AveoMedical aligns top providers with cutting-edge technology for a customized healthcare experience.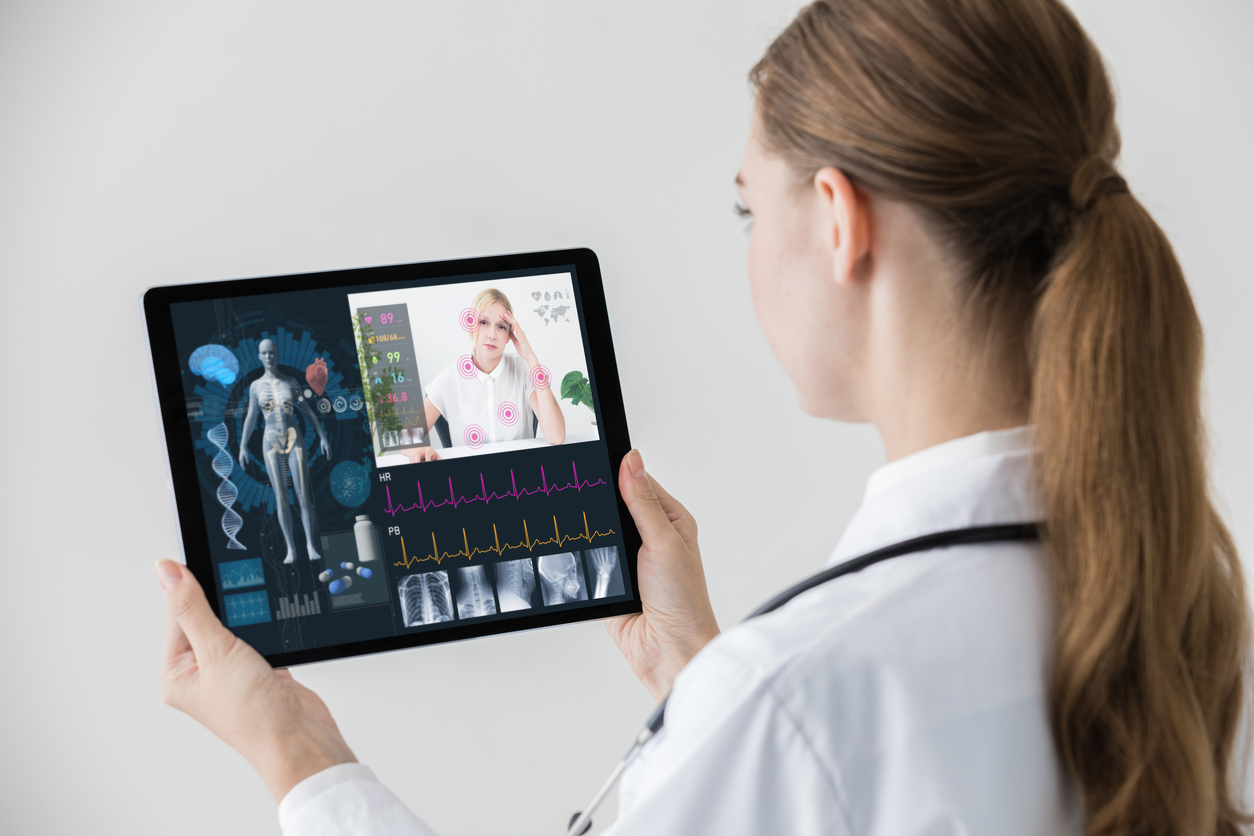 Patient-centered medical practice that brings a new level of access, convenience, and personalization to seniors & families for better healthcare management
. Our on-site and virtual approach closes care gaps and delivers a higher level of healthcare service.
AVailable for independent living, assisted living, memory care, & SNF COMMUNITIES
World-class primary care providers & care coordination teams deployed onsite
Integrative & preventive medicine practices
Open access & online scheduling
Medication management & adherence programs
Onsite chronic care management for residents
Care coordination within medical home team & specialist network
Telemedicine integration for a more high touch & responsive care environment
Patient portal access for care plan communication to families & caregivers
Onsite primary care openly accessible for community employees
Our members experience the Aveo Lifestyle Medicine assessment that explores past and present health events with state-of-the-art tests to provide a comprehensive lifestyle guide towards achieving health goals. Our high-touch and high-tech approach keeps members connected with their families, provides accountability & encouragement to fulfilling health goals, and realizes insight into members' health through a proactive & preventative approach.